Garage Door Supply, Installation, Repair & Service
Allow Mackay Garage Doors to take the hassle out of buying, or maintaining, a garage door for your property with our skilled and experienced services.
Supply and Installation of Garage Doors in Mackay
Choosing the right garage door for your property isn't always the easiest thing to do, and so get in touch with Mackay Garage Doors today.  We can advise on the door best suited to your property and for your needs, and we will provide a quote for the supply and installation of this garage door.
By adding one of our many high-quality garage doors in Mackay, you can add real value to your home.  Aside from greatly enhancing the look of your home, garage doors can also increase your security as well as finally giving you the efficiency and convenience you need for your garage of your garage.
We can supply a wide range of products.  Our automatic garage openers in Mackay are popular with those people looking to switch to an easy and convenient automatic garage door.  Once a luxury reserved only for the wealthy, automatic opener garage doors are now accessible to everyone as they come in a range of styles to suit many budgets.  As one of our experts for more information.
We can also supply and install other types of garage doors, including the ever-popular sectional and tilt doors.
Our garage doors are manufactured right here in Australia and we use only the leading brands, including B&D Garage Doors and Steel-Line.  Once you have selected the type of door you need, there are also plenty of colours and styles to choose from.  Many of our garage doors are supplied with warranties from the manufacturer, giving you piece of mind that your door will be of the highest quality.
Repair and Maintenance of Garage Doors in Mackay
Whether you're looking to install a garage door in Mackay and keep it in tip-top condition, or repair and maintain an existing door, Mackay Garage Doors can help. Your garage doors have many moving parts and could be in operation every single day of the year.  To keep everything running as smoothly as expected, you should consider a professional maintenance service.
A non-functioning garage door is of little use to anyone, and can also really depreciate the appearance of your home, so use Mackay Garage Doors to keep your garage doors in full working order.
We're experienced when it comes to repairs on every type of garage door, and in many instances we can offer a same-day service, ensuring our service is both timely and convenient.  We're also able to offer a regular garage door service, ensuring that your doors continue to operate as they should for many years to come.
Our Services
Residential panel lift garage doors
Residential roller garage doors
Garage doors repairs and maintenance
Selection of motorised openers for doors and gates
Panelift Motors
Rollerdoor Motors
Gate Openers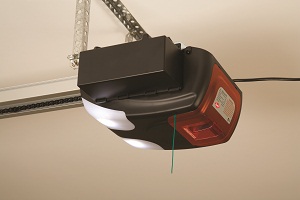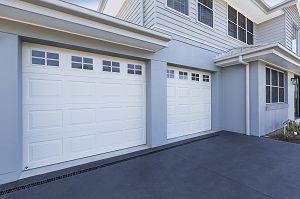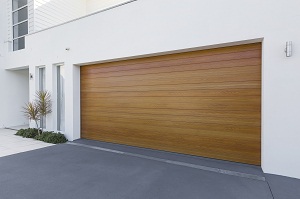 What Clients Say About Us